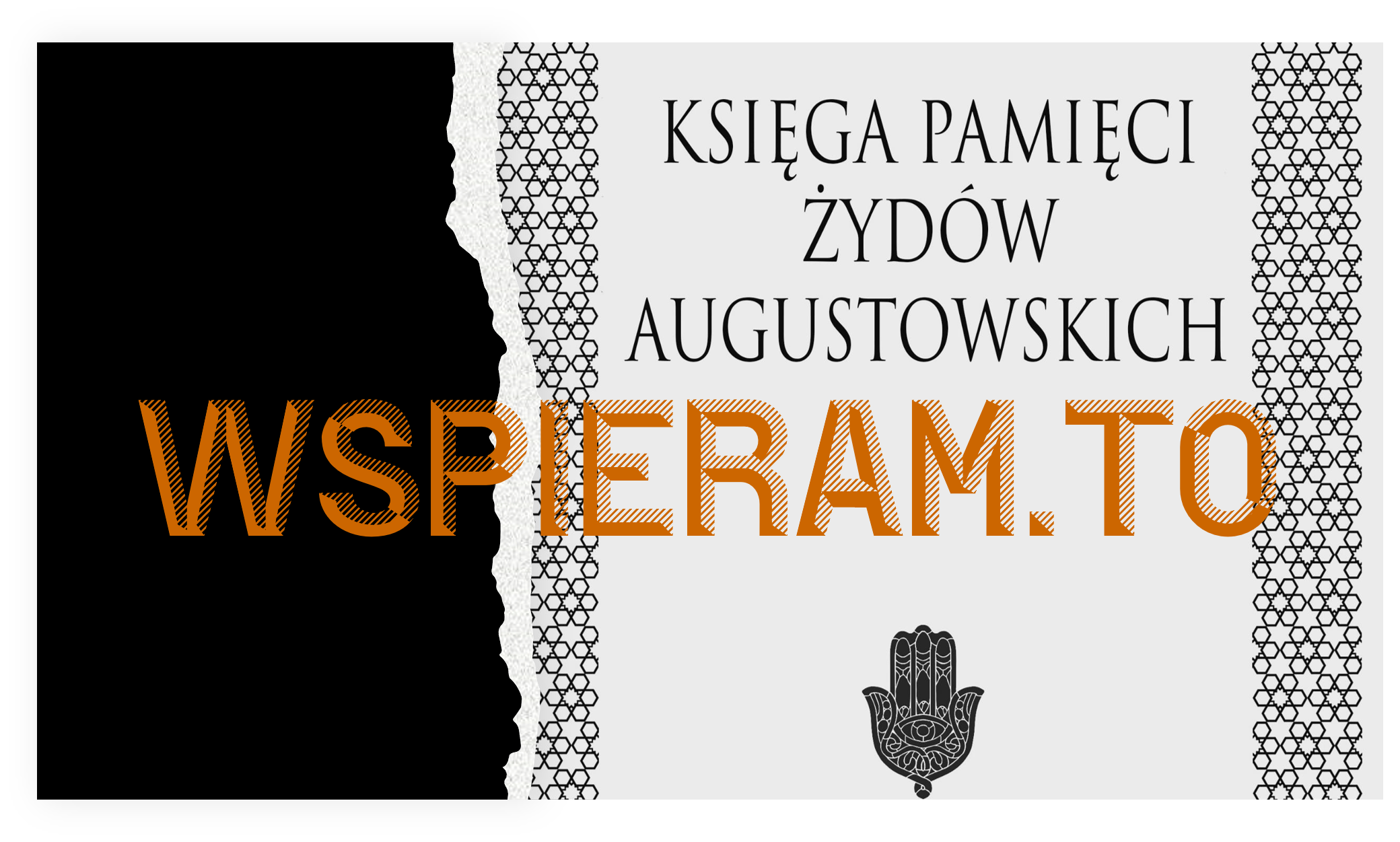 Pierwsze trzy dni kampanii przeszły nasze najśmielsze oczekiwania. Zebraliśmy 10% potrzebnej kwoty, a informacja o zbiórce na tłumaczenie "Księgi pamięci Żydów augustowskich" została udostępniona już prawie 120 razy! To bardzo budujące, a  w przyszłość patrzymy z nadzieją.

W tego typu akcjach niezmiernie ważne jest budowanie społeczności wspierającej projekt. Chodzi o to, aby informacja o projekcie dotarła do jak najszerszego grona odbiorców, wśród których mają szanse znaleźć się osoby zainteresowane. Udostępniajmy więc ją jak najszerzej! Jak to zrobić najprościej? Oto krótka instrukcja w punktach:
Klikamy w link: https://wspieram.to/jzi-zydzi-augustow
Niemal na samej górze strony zobaczymy taki obrazek jak powyżej.
Klikamy w ikonkę facebooka, tweetera lub maila, w zależności od tego jakie medium komunikacji preferujemy
Dopisujemy kilka słów od siebie. To bardzo ważne, aby spersonalizować przekaz. Pokazujemy w ten sposób, że sami jesteśmy zainteresowani projektem, a to wzbudza większa zainteresowanie
Akceptujemy! Pamiętajmy przy tym, aby post był publiczny, a nie zamknięty do grona Twoich znajomych. Umożliwi to Twoim znajomym dalsze udostępnianie informacji.
Dziękujemy za wszelkie formy wsparcia!