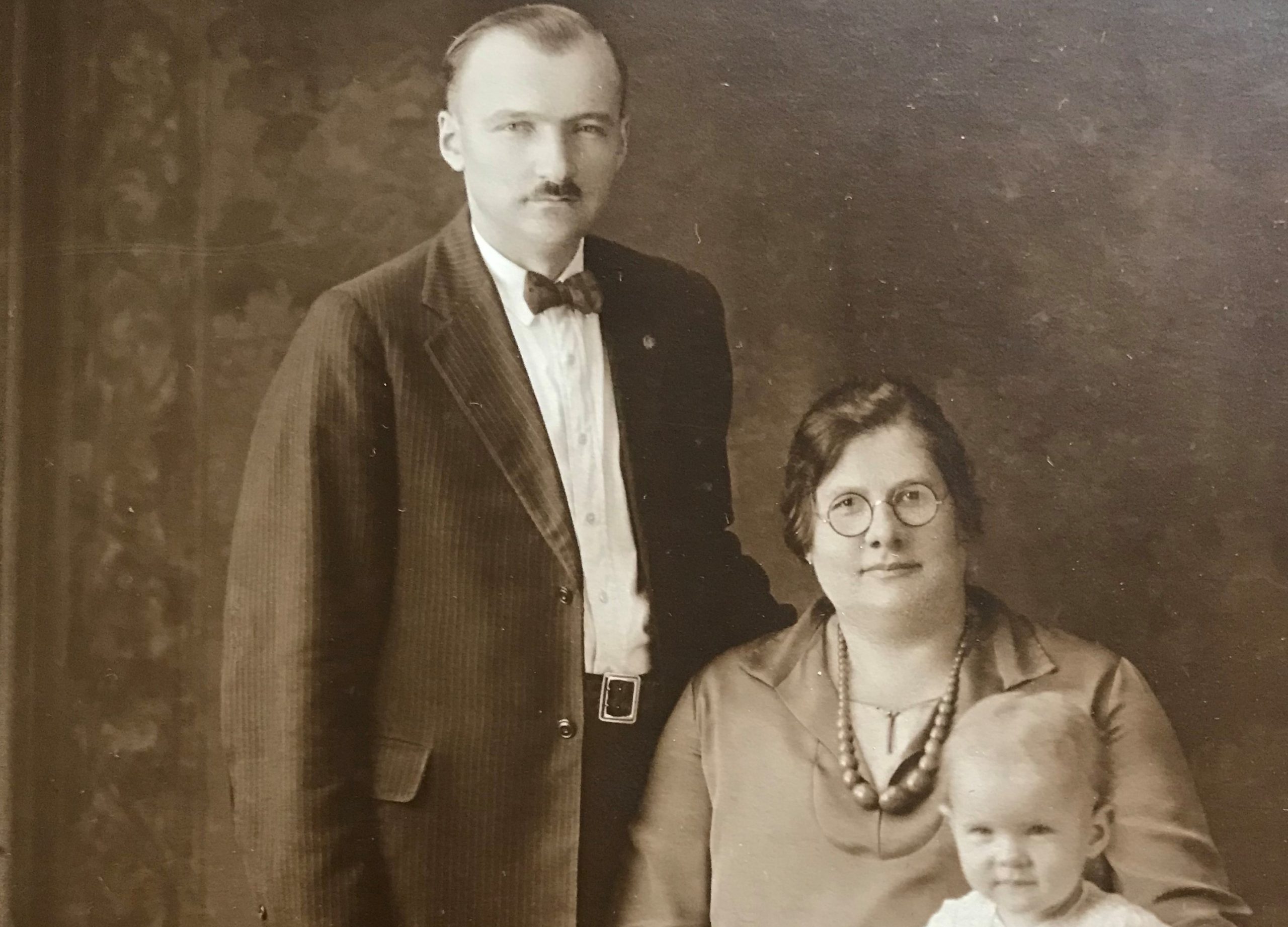 I have known for quite a long time that the sister of my great grandfather Adam Szczudło, Wiktoria married Kazimierz Zielepucha (1835-1905). Then I met this name several times in the registers and records of the Sejny parish, usually written out for the inhabitants of the village of Zagówiec, which from the 1940s was also the village of my ancestors, Szczudłos.
Personally, I didn't know any Zielepucha. Over time, Witek Zielepucha from Sejny came to my Facebook friends, but he wasn't very interested. The topic of the genealogy of this family interested me more when I realized that the Zielepuchas were also associated with Kasperowiczs, on whose family tree also Szczudłos had their "imprints". Antonina Szczudło, daughter of Paweł and Marianna Gorczyńska, in 1863 married Kazimierz Kasperowicz, born in 1840 in the village of Tomasze. However, I did not find any child records of this pair. Antonina Kasperowicz, already being married, in 1870 appears in the baptism records of Anastazja Polens, daughter of Teodor and Konstancja Szczudło, her sister. She dies in 1905 in the village of Wiłkokuk, probably childless.
In mid-June this year, the surname Zielepucha, in a slightly changed version - Zielepuka, unexpectedly appears on the Facebook genealogy forum. This time unknown to me woman from America writes - Yelyzaveta Van Duker. When I write that this is a surname from my pedigree, she mentions that it is also in her husband's family tree. The key person is Bronisława Zielepucha, who emigrated to the USA with her older sister Franciszka. Her emigration document indicates Zagówiec (of course, spelled incorrectly) as the place of birth, while Franciszka's death certificate mentions her parents; Kazimierz Zielepucha and Wiktoria Szczudło (also with errors). Encouraged by the discovery of more cousins ​​in America, I am reviewing the record resources of the Sejny and Berżniki parishes. Quite a few records are found, including the oldest in the region, Benedict, who was born in an unknown location around 1790. He died in Bierżałowce in 1846. He probably had two wives; Anna Byczkowska and Marianna Mackiewicz. Benedict had three children with the first wife; Marianna - born in 1827, Kazimierz - 1835 and Marcella - 1839. Like his father, Kazimierz is also married twice. Rozalia Jachimowicz from Budziewizna, who gives him four children, is his first choice; Antonina - 1862, Franciszek Leopold - 1865, Józef - 1867 and Wincenty. The first two die after a few days, Wincenty at the age of 18, there is no information about Józef in the records available to me. The first wife of Kazimierz Zielepucha dies in 1872-73 and then the widowed man with two minor children decides to enter into a new relationship. Wiktoria Szczudło, daughter of Paweł Szczudło (1812-1895) and Marianna Gorczyńska (1801-1885), is his chosen one. Kazimierz's second marriage is even more fruitful than the first and brings him five children: Kazimiera - 1874, Władysława - 1878, Rozalia - 1880, Franciszka - 1881 and Bronisława - 1886. Kazimiera's fate is not widely known, it is only known that in 1893 she gave birth to a maiden child - Franciszek, who lived only a few weeks. It is not known what future Władysław had. The resources of the Sejny parish have two records of Rozalia, of which it is known that she lived only two days.
The last two children of Kazimierz and Wiktoria Zielepucha, Franciszka and Bronisława, emigrate to America. Franciszka left her homeland as early as 1901, Bronisława only in 1913, 8 years after her father's death. Bronisława emigrated by NECKAR to Philadelphia.
After the life experiences of Benedykt and Kazimierz, double marriages in the Zielepucha family should not come as a surprise. Similarly, Bronisława gets married twice, twice for Lithuanians from the area close to her homeland. Her first choice is Frank Gaidziunas (1877-1925), with whom she has three children; Frank, Jeanne and Pauline.
Bronisława's second husband was Peter Zukaitas (1897-1956), born in the city of Simnas in Lithuania, with whom she had a child at the age of 42. She was named Bronisława after his mother, which in the American version sounded a bit different - Bertha. Bertha Zukaitas (1928- 2014) was already in the first generation of "born American" and grew up in a multilingual family, where father spoke Lithuanian, mother Polish, and she spoke English and everyone understood each other.
Bertha's life partner was Tadeusz Miklas, who lived in the years 1919–2006, certainly also having Polish roots. This marriage brought two children into the world; Lorraine and Tom. Lorraine married Bradford Van Duker. Their family achievements are three children: Scot, Laura and Mark.
Scot Van Duker went to work in Kiev for several months, where he was employed at the US Consulate. In a mean time a work mode of the US Embassy in Warsaw was presented at the Kiev consulate by a young English teacher, Yelyzaveta Avetysian. Enchanted by the presentation and probably more by the charm of a young Ukrainian woman, Scot showed appreciation, after which there was continuation. He took the "presenter" with him to America, where she became his wife. Today they form a happy marriage with two children.
Among immigrants to America, I have a lot of cousins who make colorful international couples, but this one is especially international. The Scot's genealogy line includes Poles, Lithuanians, then Belgians, Dutch and French, but also English, Scots and Irish. At its end is wife Liza, after Armenian father, after Ukrainian mother. Scot's brother Mark Van Duker married a girl from China. As you can see, America is still a good place to live and work for all nations.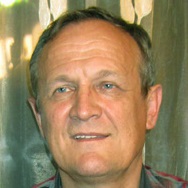 Latest posts by Andrzej Szczudło
(see all)