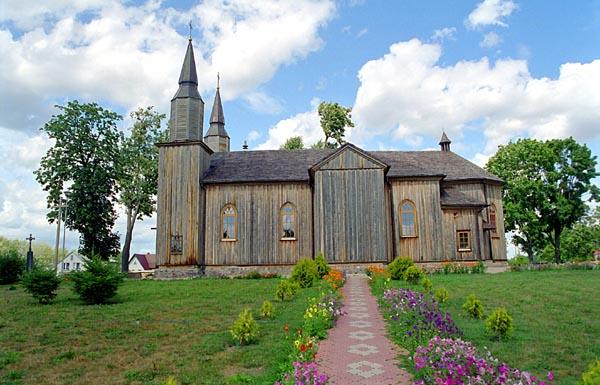 Do bazy danych Geneo search engine dodaliśmy ostatnio również sporo interesujących indeksów z parafii Jeleniewo.
Są to urodzenia z 1825 roku, a że Jeleniewo do małych parafii nie należało, to ten jeden rocznik ma aż 380 wpisów, więcej niż w Augustowie na początku 20. wieku!
Kolejnymi interesującymi indeksami są aneksy (czyli dokumenty do akt małżeństw) z 1821 roku. Zawierają bardzo liczne odpisy metryk sięgające 18. wieku, w tym również okolicznych parafii. Są więc jedynym śladem po łacińskich księgach kościelnych z tamtego okresu, które często nie przetrwały do dnia dzisiejszego.
I w końcu indeksy aneksów z 1845 roku. Te są o tyle istotne, że nie przetrwały żadne księgi – ani oryginały, ani duplikaty – wymieniające małżeństwa z tego roku i aneksy te są jedynymi dokumentami, na podstawie których można stwierdzić, kto w 1845 roku brał ślub w parafii jeleniewskiej.
Indeksowali: Marek Jasionowski (urodzenia) i Wiola Ostrowska (aneksy). Dziękujemy!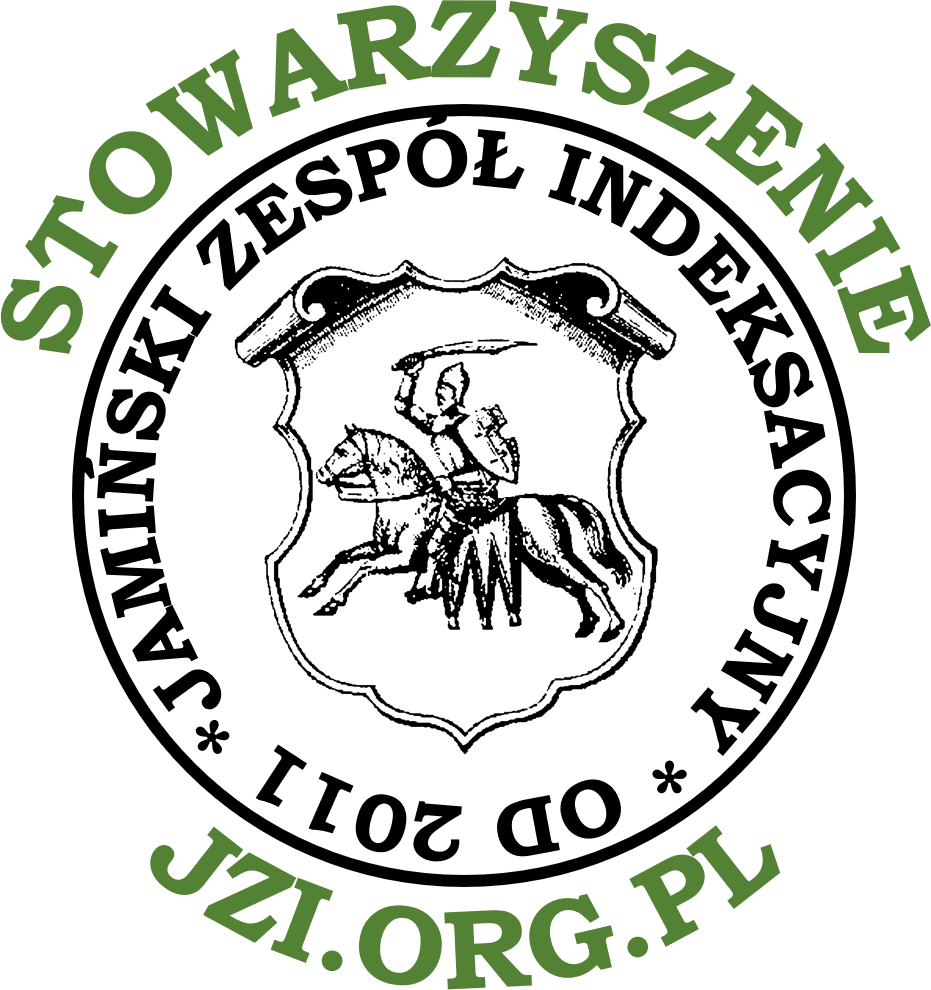 Latest posts by Jamiński Zespół Indeksacyjny
(see all)