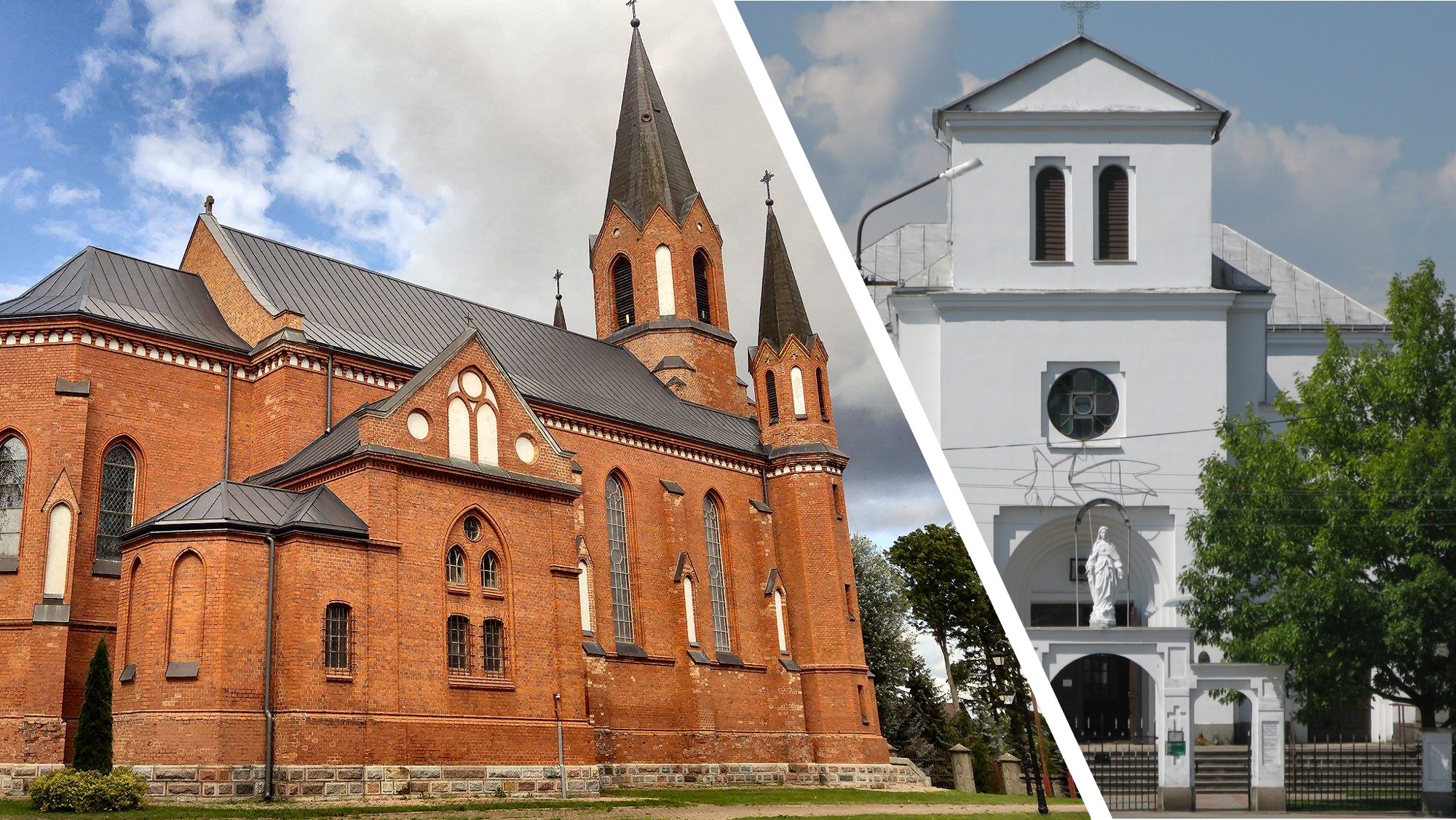 Co mają ze sobą wspólnego parafie Janówka i Przerośl? Obie są w kręgu naszych zainteresowań! Dlatego w ostatnich dniach do naszej bazy Geneo dodaliśmy następujące grupy indeksów:
Przerośl – indeksy ślubów i zgonów z księgi duplikatu z roku 1866
Janówka – indeksy ślubów z lat 1916-1927.
Jeśli chodzi o Janówkę, to mamy już w bazie ciągłość ślubów z lat 1811-1936. W przypadku Przerośli, to dopiero początek indeksacji tej parafii.
Za indeksację Przerośli dziękujemy Agnieszce Matusiak, a za indeksy z Janówki – Michałowie Sienkiewiczowi.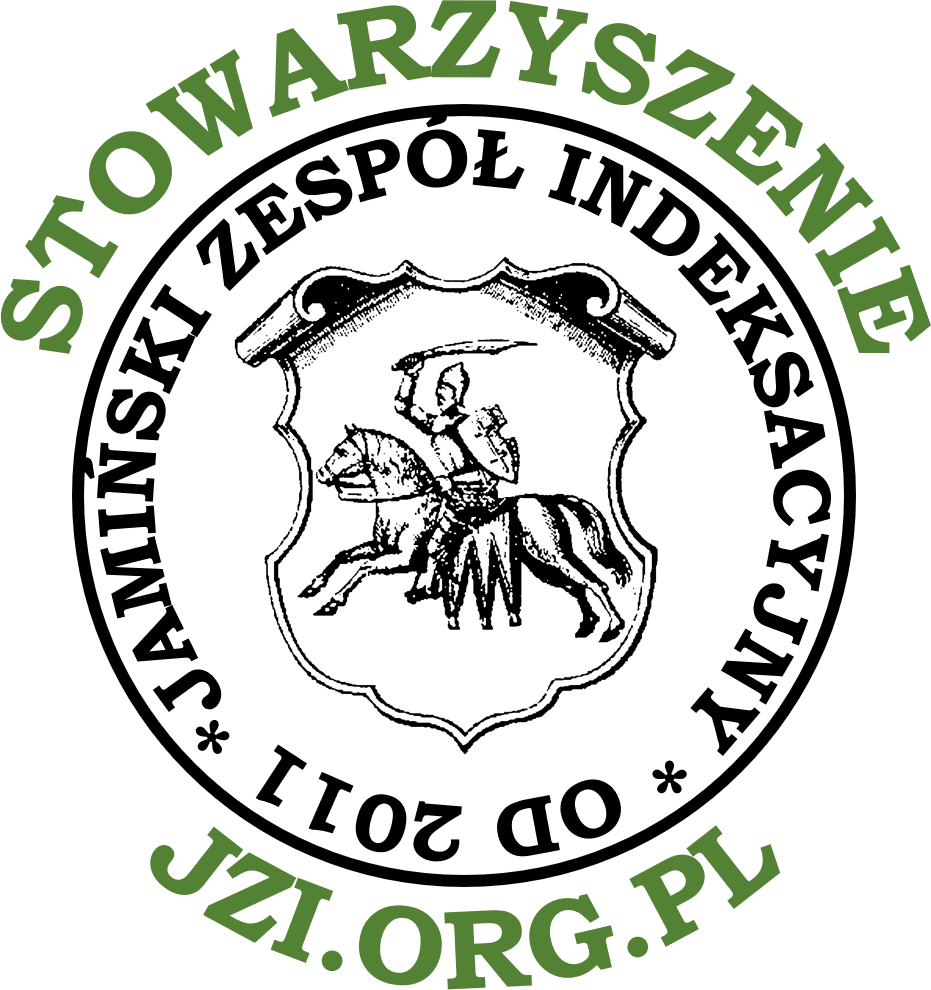 Latest posts by Jamiński Zespół Indeksacyjny
(see all)