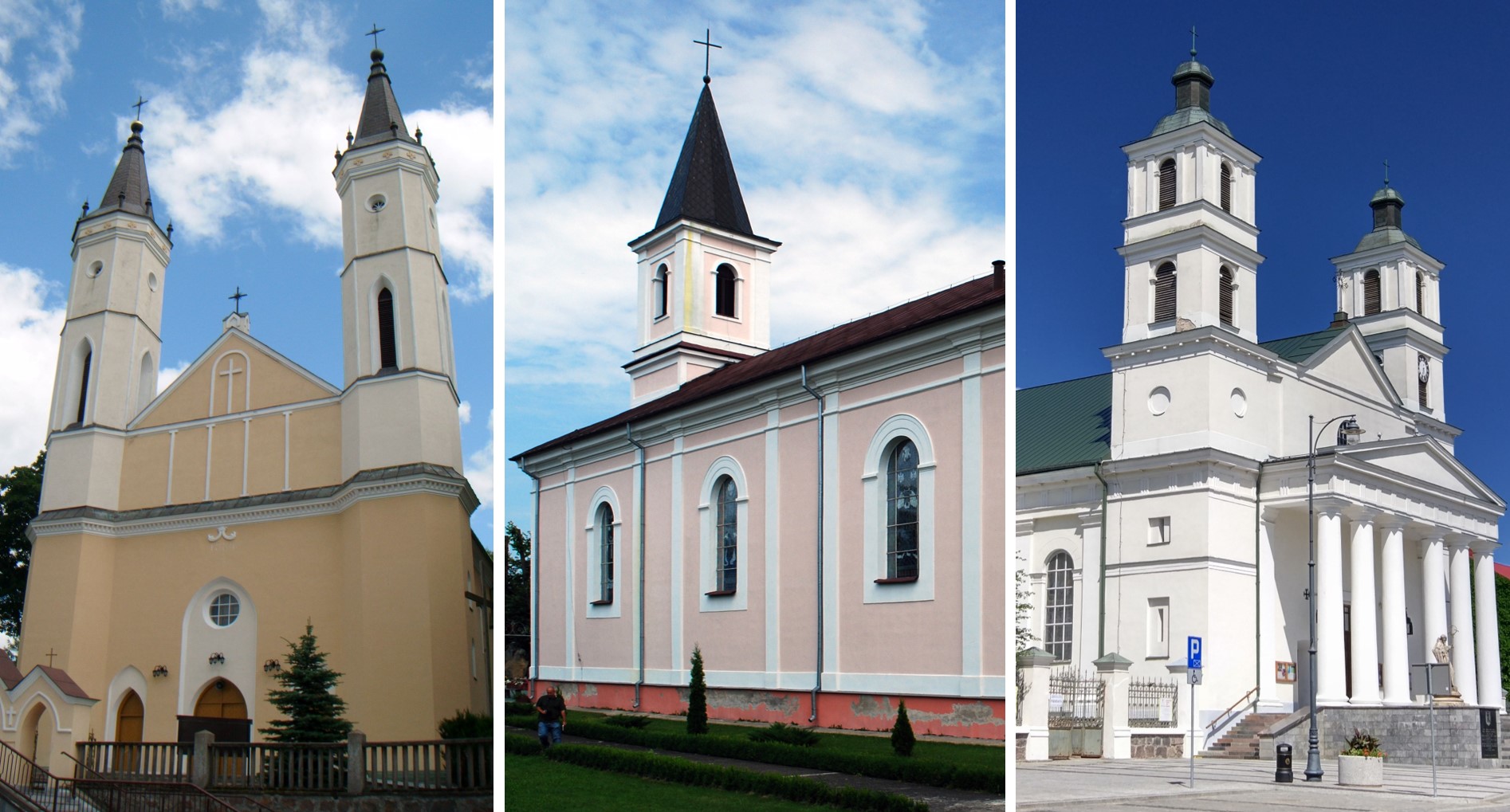 W ostatnim czasie do Geneo search engiine dodaliśmy wiele nowych rekordów z trzech wymienionych w tytule wpisu parafii: Bargłowa, Krasnopola i Suwałk.
Z Bargłowa to indeksy zgonów z lat 1928-1936. To najnowsza dostępna księga zgonów z tej parafii. Prawie 1100 metryk zindeksowała Violetta Kornet.
Z Krasnopola dodaliśmy indeksy z dwóch ksiąg duplikatów zawierających urodzenia (317 metryk) , śluby (72 metryki) i zgony (158 metryk) z lat 1829-1830. Indeksowała Wiola Ostrowska.
Z Suwałk księga-duplikat zgonów z 1935 roku. Ponad 370 wpisów zindeksował Daniel Paczkowski.
Wszystkim indeksującym dziękujemy za potężną pracę!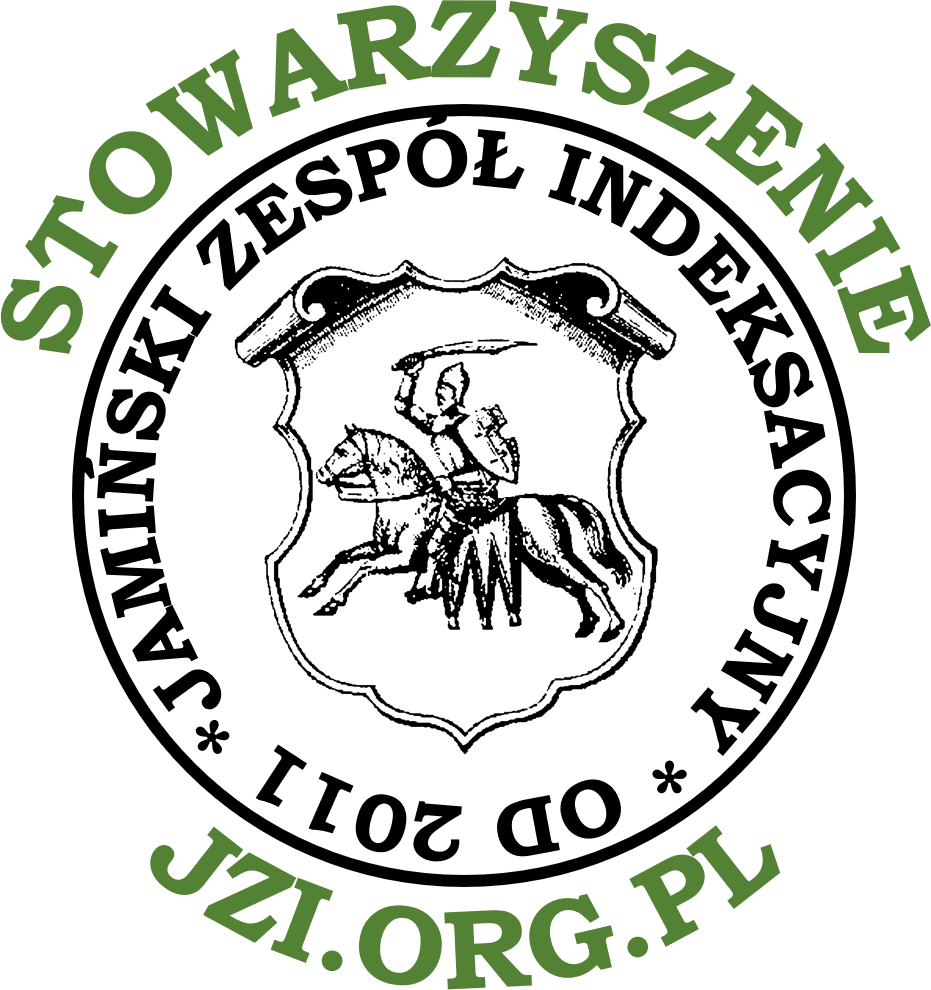 Latest posts by Jamiński Zespół Indeksacyjny
(see all)