Od dawna zapowiadana i bardzo wyczekiwana wyszukiwarka GENEO już jest!
Prace rozwojowe nad nią rozpoczęły się w sierpniu tego roku, choć wymagania co do funkcjonalności ukształtowały się już znacznie wcześniej. Jej start był wielokrotnie przekładany, ale pamiętajmy – powstała dzięki pracy wolontariuszy. Mamy nadzieję, że nie zawiedzie waszych oczekiwań, choć zapewne nie jest wolna od błędów i niedociągnięć. To jednak dopiero początek – będziemy usprawniać i poprawiać.
You can come across many search engines on Polish websites dedicated to genealogy. Most of them, however, search almost exclusively for the names of the person/people concerned and possibly their parents or spouses. The Jamiński Indexing Team uses an extended indexation format and the search engine is adapted to it. In addition to the name search, we have the following search possibilities:
Limiting your search to records with a specific location (place of birth, marriage, death or residence)
Limiting your search to a specific range of years (the years of recording metrics in the books are taken into account)
Searching only in the resources of a selected parish.
Searching by providing relationship type - spouse, parents or any other person (witnesses, godparents) appearing in a given record.
Searching with any text which returns records in which the text is found (also in comments).
W tej chwili udostępniamy GENEO w wersji 1.0, która przeszukuje urodzenia, śluby i zgony. Są plany i pomysły na wprowadzanie nowych funkcjonalności, a w pierwszej kolejności na dodanie do wyszukiwarki zapowiedzi. Oto niewielki, dwuosobowy zespół, który przygotował wyszukiwarkę: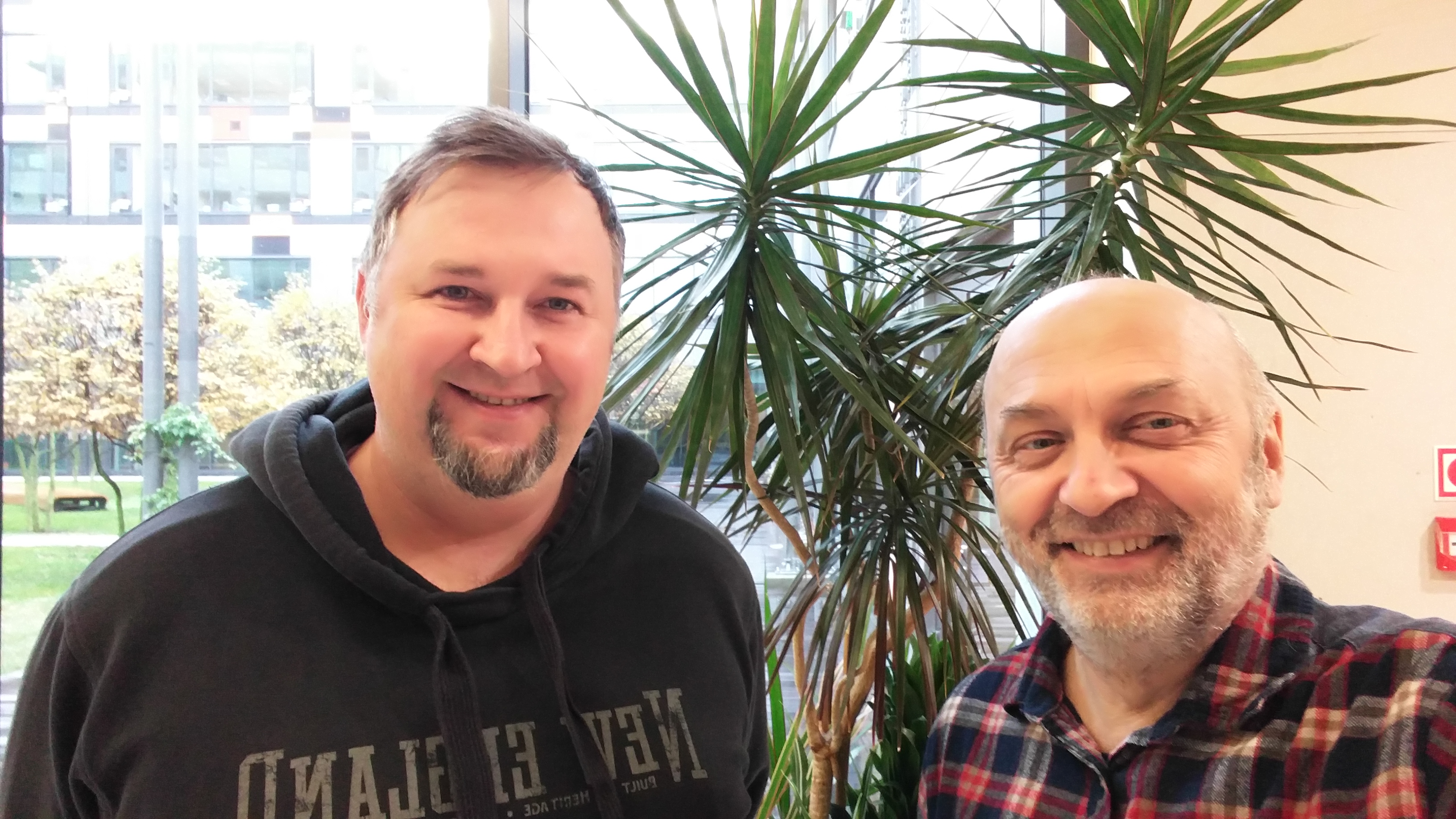 Paweł Czachor – wolontariusz i sympatyk JZI, jest programistą JAVA. Przygotował projekt interfejsu użytkownika, strukturę bazy danych oraz cały kod aplikacji
Krzysztof Zięcina – wolontariusz i członek JZI, odpowiedzialny był za przygotowanie wymagań, przygotowanie plików z danymi i testowanie.
Dziękujemy!
Dostęp do GENEO jest poprzez stronę wyszukiwarki.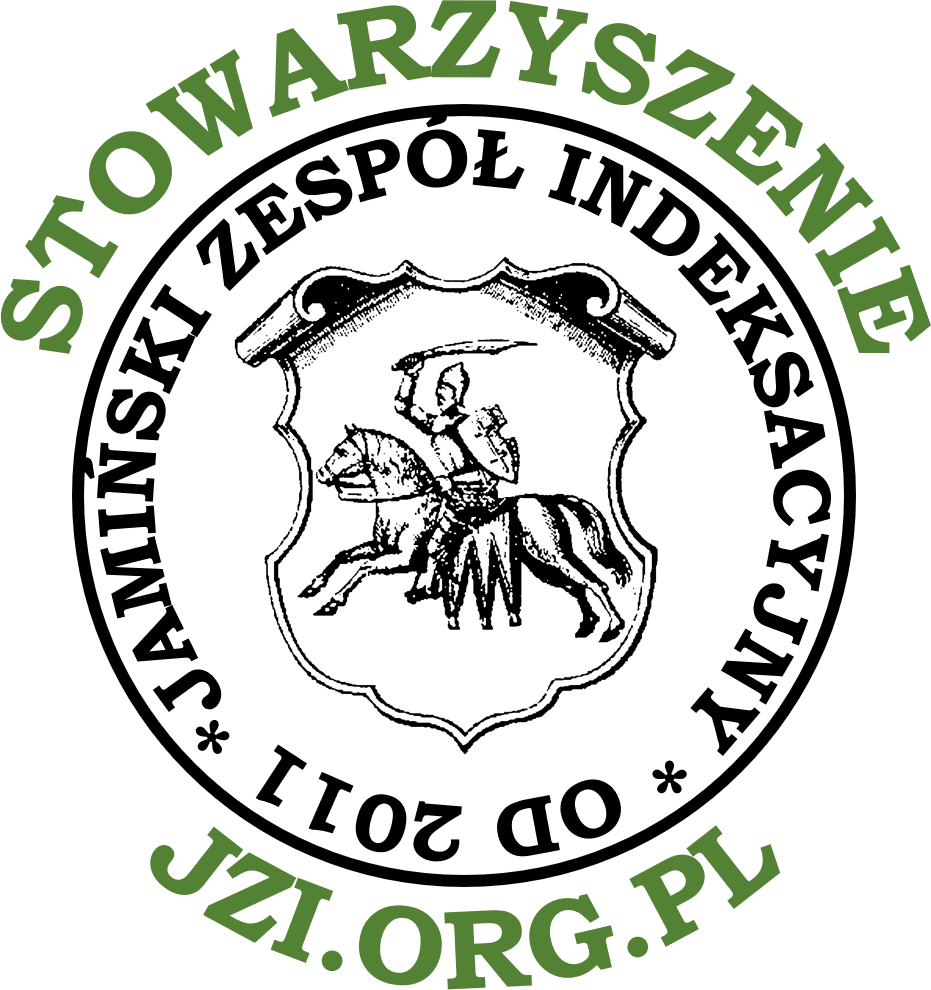 Latest posts by Jamiński Zespół Indeksacyjny
(see all)