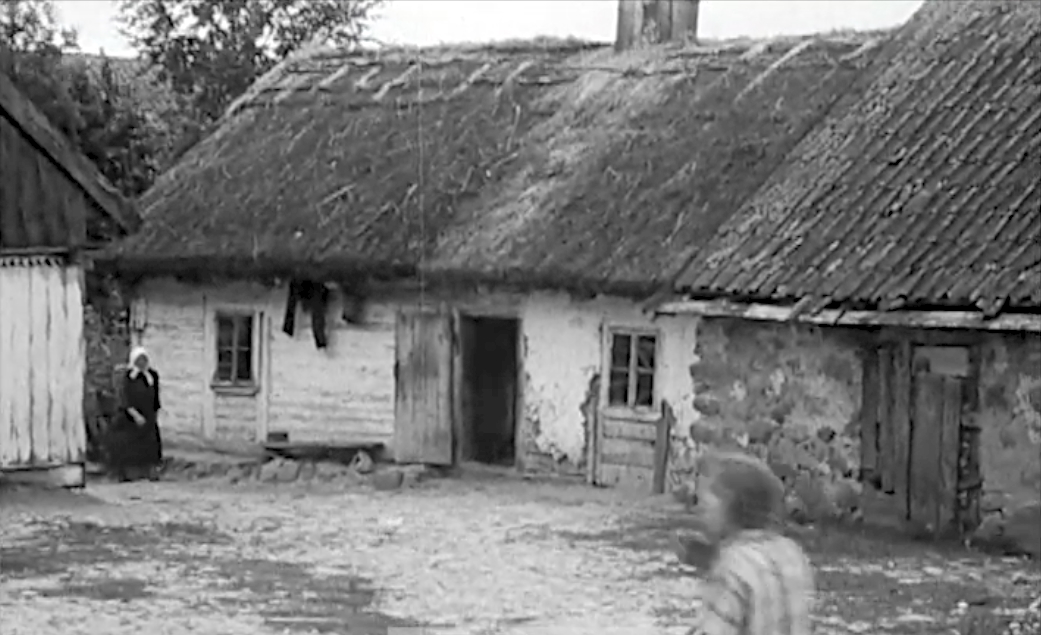 The archives of the Holocaust Museum in the USA contain an old 1937 film without sound made in Filipów. The film was shot by Leonard Bland, a member of the American Jewish family who came to Poland to visit their relatives. Herman Bland worked in Hollywood and brought a high quality (for that era) film camera to Poland. Thanks to it you can get an idea of what the Filipas looked like in the interwar period. Excellent quality film. Almost 19 minutes of travel in time!

The film is available here: https://collections.ushmm.org/search/catalog/irn1005050
Film description
Country road. Lottie poses with locals and relatives, probably in Suwalki, including Peretz Lansky and his wife Razel, Nahum Lansky (01:00:10), Zawel Borodowski (man with cane), next to Labe Hirsch Borodowsky (man with hat), next to Rivka Borodowsky with her children David and Eliyahu Vinizky at 01:00:16, and Rachel and Shlomo Quint at the end of the group (cousins); some children, probably Avraham and Binyamin Borodowsky, hide behind Zawel. A different group poses for the camera on cobbled streets.
The countryside around Filipow, LS of town square. The American Blands arrive in a horse-drawn wagon. Cemetery of Filipow, distant view and close-ups of several head stones. Rabbi and the gates of the cemetery. The front of the synagogue in Filipow. CU of horse cart displaying required license for the butcher, Zawel Borodowski. The Americans walk through town.
01:08:20 Bland relatives in Filipow with worn shoes and some with bare feet. The young woman at the top of the stairs is Rachel Lea Borodowsky (01:08:26). Harold drives a horse-drawn cart, and rides a horse. 01:09:43 Digging and transporting peat from peat bogs. Filipow from below. Young children play in bogs and ponds. CUs of town buildings made of stone, mud and wood, including a synagogue.
01:15:51 COLOR Farm houses in Filipow, pan of town. Unknown man stands with Herman. Road leading out of Filipow with local children.
Biographical context
Herman and Lotte Bland emigrated from Poland to the United States settling in Chicago and Milwaukee. Herman (1893-1945) was born in Filipow and Lotte (Zlata Marks, 1896-1953) was born in Suwalki. In 1937, they decided to visit their birthplaces with their children, Leonard and Harold. They traveled from New York to Le Havre on the SS Normandie. Herman, a motion picture operator and theater owner, brought along a Bell and Howell 16mm motion picture camera. At the age of twenty, Leonard, shot most of the footage and thus is not pictured in the film.
Zawel Borodowski was a butcher in Filipow and was murdered during the Holocaust. Many of his family members were exiled to Grodno, then to Slonim, where they perished. Two of his brothers (Israel and Abe) immigrated to the US and changed their name to Brown. Zawel's daughter immigrated to Israel in 1935, where she was able to reunite with her husband (originally from Przerośl) and raise a family.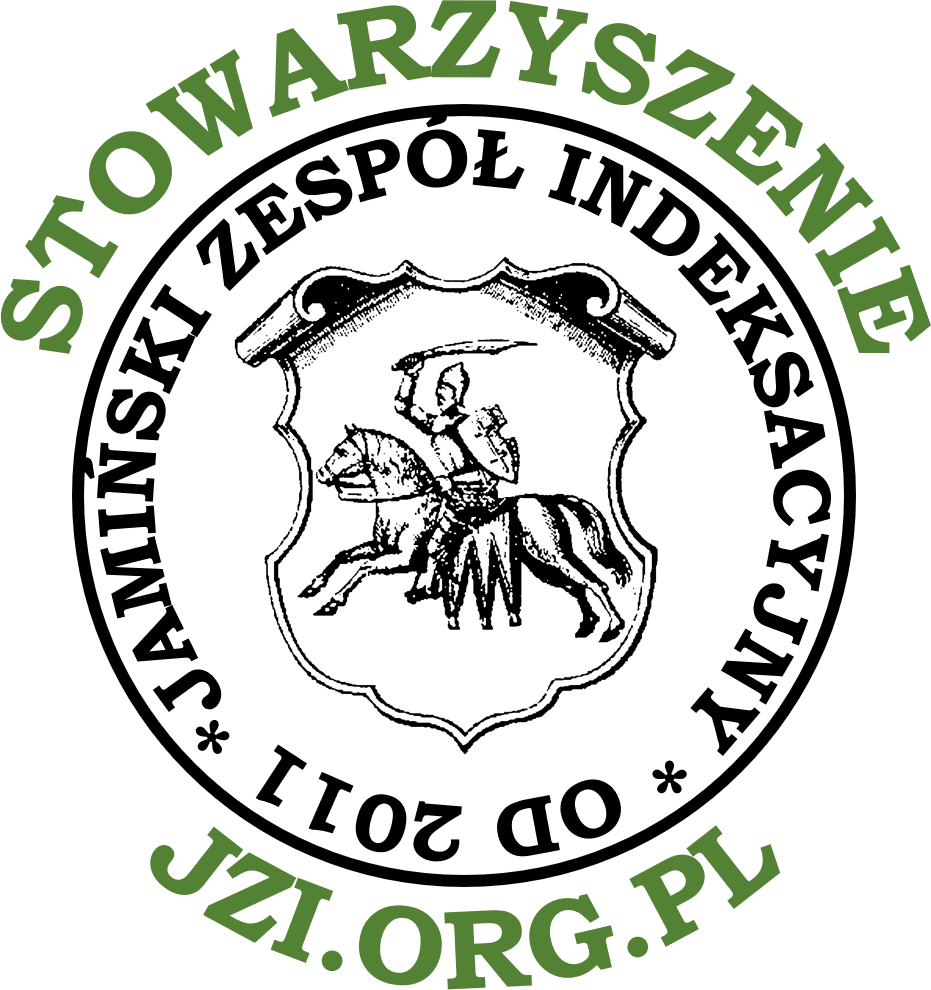 Latest posts by Jamiński Zespół Indeksacyjny
(see all)