Dzisiaj ostatnia publikacja dotycząca zgonów z Jamin. Od razu dodajemy cztery księgi obejmujące cały okres II Wojny Światowej, czyli lata 1939-1945. Niektóre dane, które mogą dotyczyć osób żyjących zostały usunięte.
Czy to koniec publikacji zgonów z tej parafii? Na pewno nie! Będziemy indeksować księgę zgonów z lat 1930-1936. Być może zostaną nam udostępnione w ograniczonym zakresie księgi z lat późniejszych. Ponadto przygotowujemy ostatni tom monografii o parafii Jaminy dotyczący właśnie zgonów i nie jest wykluczone, że podczas jego przygotowania wprowadzimy jeszcze drobne korekty w nazwiskach, które często były przekręcane lub nieprawidłowo zapisywane "ze słuchu". Ale to już nieco dalsza perspektywa.
Renata Rapczyńska indeksowała księgę z 1939 roku oraz księgę obejmującą lata 1944-1945, Ula Wojewnik indeksowała raptularz z lat 1940-1943, a Wiola Ostrowska księgę z roku 1940. Całość weryfikował Daniel Paczkowski. Dziękujemy i zapraszamy do lektury.
Uzupełnione o tę księgę indeksy zgonów można znaleźć na stronie parafii Jaminy.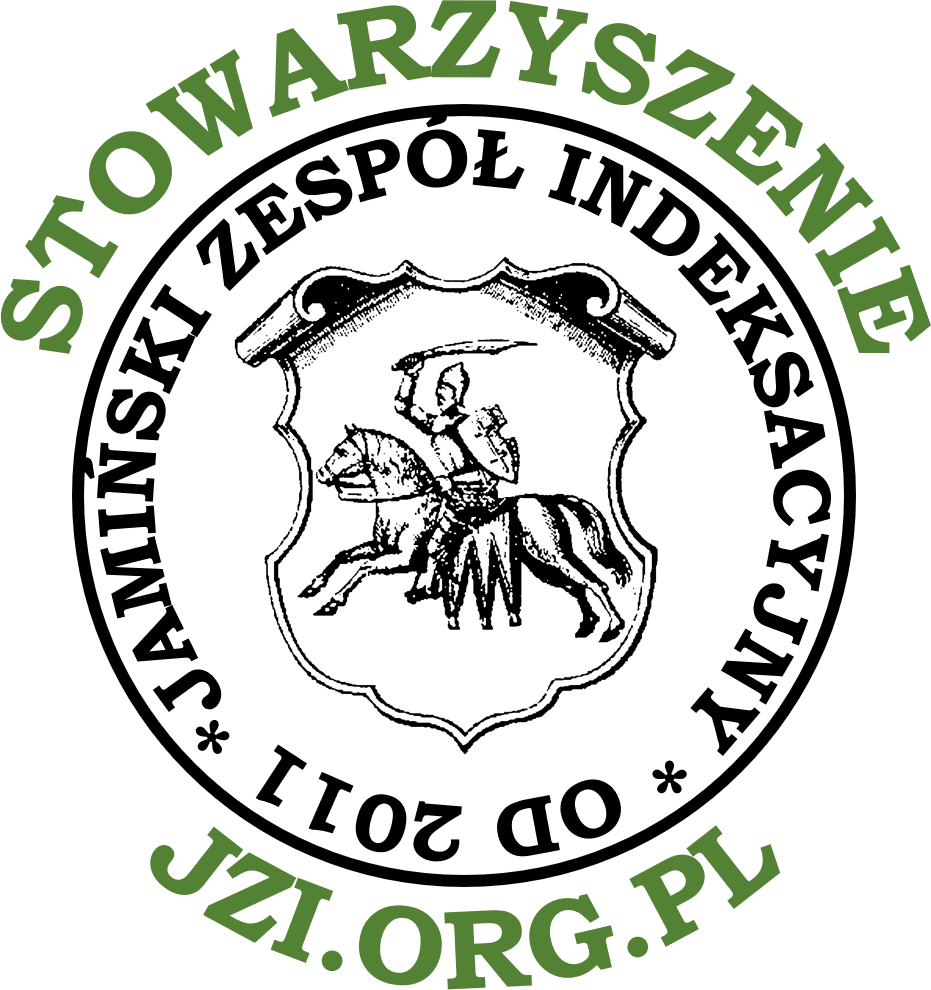 Latest posts by Jamiński Zespół Indeksacyjny
(see all)